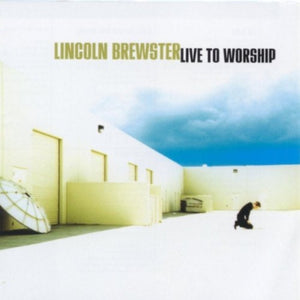 Lincoln Brewster Live To Worship CD
Regular price $13.99 $9.99 Sale
Factory Sealed. Comes in Jewel Case.
  2. Lord, I Lift Your Name On High
  4. The Power Of Your Love
  6. Superstar (Where You Are)
  11. Amazing Grace
Imagine what would happen if you took a hymn or a worship song that everybody likes, plugged it into an amplifier, turned the volume way up and let your soul rock a praise to God that shakes the roof. You'd have Lincoln Brewster's heart for worship in this incredible follow-up to his smashing debut album! Featuring favorites like "Shout To The Lord," "Lord I Lift Your Name On High," a smokin' version of "Amazing Grace" and seven brand spankin' NEW songs, it'll quicken your pulse, threaten your speakers, and bring you closer to God.