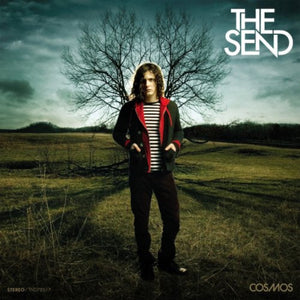 The Send Cosmos CD
Regular price $13.99 $7.99 Sale
Factory Sealed. Comes in Jewel Case.
TRACK LISTING
09. The Science Of The Sky
PRODUCT OVERVIEW
Joe Kisselburgh always dreamed of being more than just a guitar player. When his previous outfit, Falling Up, began making a serious impact in the CCM marketplace he played his pivotal role, while never losing sight of his ultimate goal: to become a songwriter, lyricist, frontman, and musical conduit. As the days turned into weeks, and eventually years, the tug on his heart to pursue his desires became undeniable. He was left with a vital decision. So the journey began anew for Joe, armed only with an idea—The Send— which is a reference to the progression of the thought from his mind and soul to his music and finally to the listener. However, the songs themselves had been a long time in coming. After several years of work he finally had the material he needed to craft The Send's debut release, Cosmos.