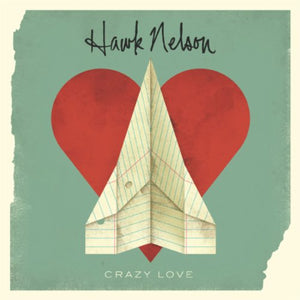 Hawk Nelson Crazy Love & The Light Sides 2CD
Regular price $18.99 $11.99 Sale
Factory Sealed. Comes in Digipak.
TRACK LISTING
02. Your Love Is A Mystery
07. We Can Change The World
13. Thanks For The Beautiful Memories
01. California (Acoustic)
02. Friend Like That (Acoustic)
04. Stagefright (Acoustic)
05. First Time (Acoustic)
06. You Have What I Need (Acoustic)
07. Everything You Ever Wanted (Acoustic)
08. Head On Collision (Acoustic)
The Lights Sides: features 11 of Hawk Nelson's biggest hits done in an acoustic style – "California" "Everything You Ever Wanted" and "Bring 'Em Out"- Included in the 2 Disc Set!